TWO PROGRAMS, ONE SET OF GOALS
We offer two programs depending on your specific care management needs and goals.
Regardless of the program you choose, our key performance indicators (KPIs) stay the same:
Decreased ED visits
Hospital admissions and length of stay reductions
Decreased out-patient no-show rates
Decreased emergent community resource use (EMS calls)
Increased patient/provider/resource satisfaction
Lower costs
THE CBCS PROMISE
How do we achieve these results? When you work with CBCS, you can always expect us to:
1
Find and engage with your high-utilizers
2
Employ local staff in every community served
3
Activate appropriate community resources
4
Create individualized care plans
5
Support community IT systems
6
Create an Immediate Access Fund
7
Provide value-based contracting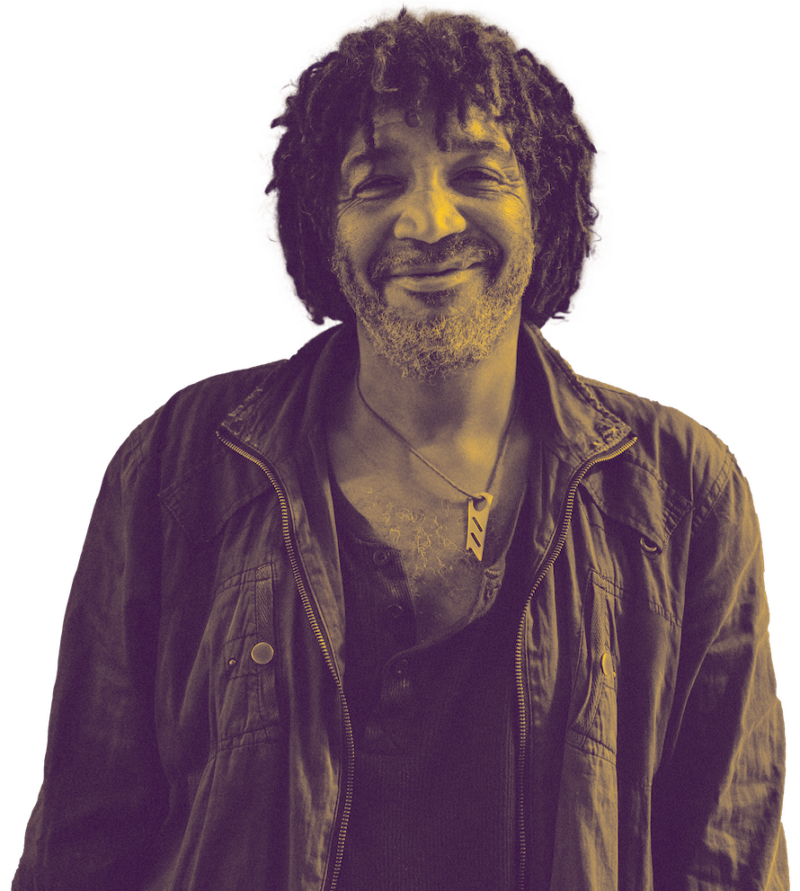 High-Utilizer Program
Our flagship program is designed to engage your difficult-to-manage and/or high-costs high-utilizers who are costing you hundreds of thousands of dollars – each.
TARGET COHORT
High-utilizers with unique medical conditions, often impacted by social circumstances, such as homelessness, substance use disorders and behavioral health issues. These high-utilizers often have had 5+ ED visits or more within the last year.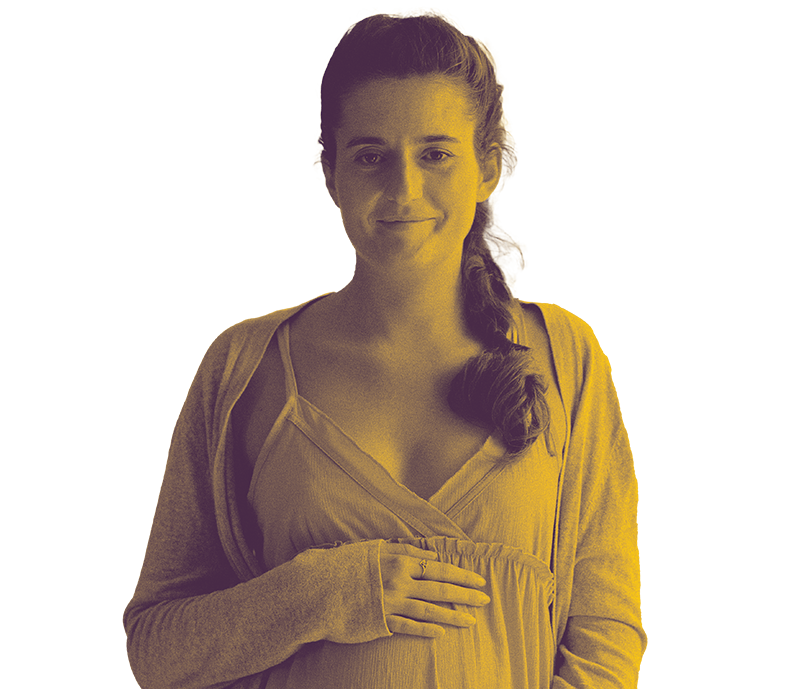 Bridge Program
A program designed for short-term (2-3 months) enrollee engagement. It acts as a "bridge" between a crisis event and the scheduled next appointment with a community resource.
TARGET COHORT
High-utilizers experiencing high-risk medical conditions, homelessness or those who require frequent MAT follow-ups. Target issues include: behavioral health, maternal health, substance use, substance use disorders (SUD) and diabetes.
Take a small step towards a big change
Schedule a call with CBCS to learn how you can implement our programs.
SCHEDULE A CALL