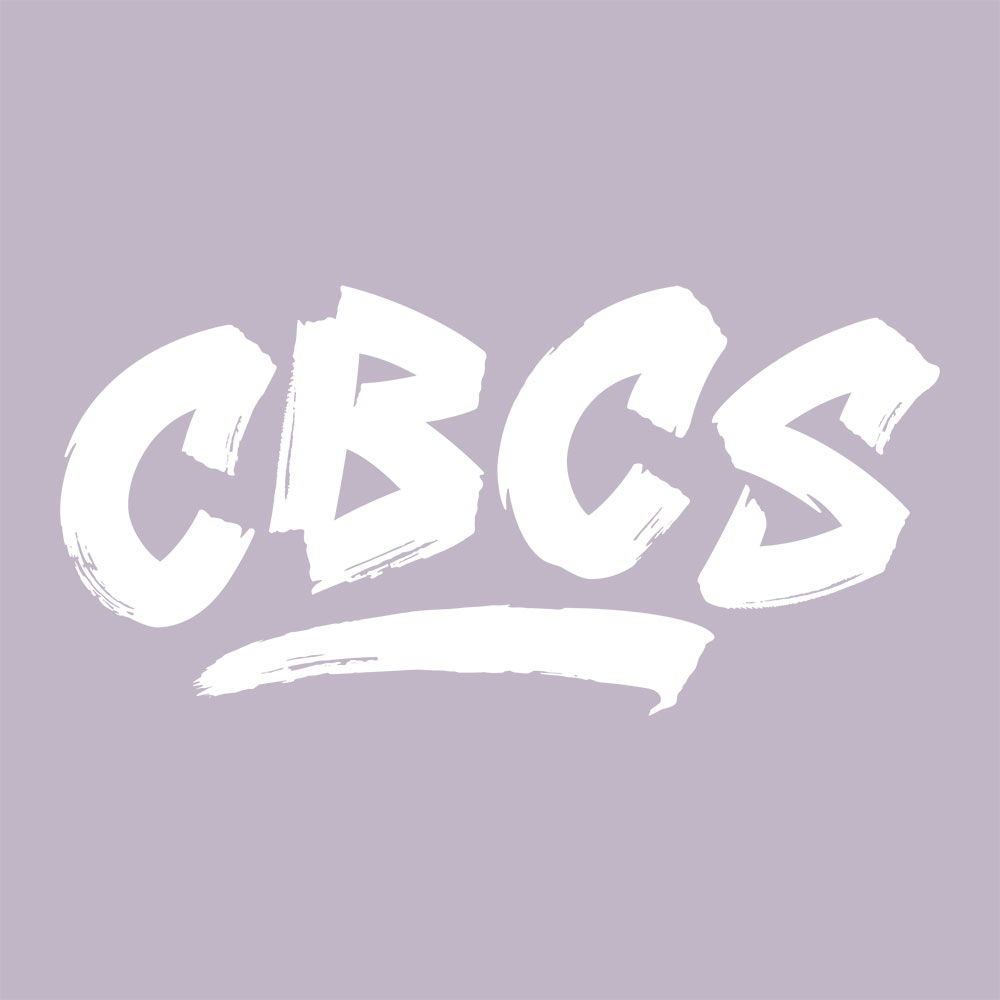 High utilization clients struggle with a unique set of challenges, and most have experienced more than once societal difficulties obtaining prompt and effective solutions to these needs, especially on an emergent basis. While their psychosocial stressors pose some extraordinary challenges, they also provide some unique engagement opportunities. Staff can make tremendous in-roads with clients when they identify needs that can be immediately addressed.  Granted, clients rarely have one single issue causing all of their high resource utilization. But it is not uncommon for staff to be able to identify some needs that we can provide some significant improvement with during an initial intake assessment, and empowering staff to address such issues in real-time provides a novel opportunity to commence a trusting relationship and demonstrate to our clients an initial program effectiveness that they may not have experienced before.
In any given community we recommend the creation of an Immediate Access Fund for this purpose.  Staff is empowered to use this fund to provide any number of resources to patients that they may identify as an immediate unmet need. Expenses for which staff typically use the Immediate Access Fund include:
Cell phones – Staff will commonly provide clients without a phone with a phone, with the stipulation that as long as the client responds to text messages from the organization, we will pay for the subsequent month's cell phone coverage.
Transportation – Most commonly, the account is used to obtain monthly bus passes for clients, but we will often pay for transportation to appointments and/or other events
Clothing – It is not uncommon for staff to bring items of clothes to clients during scheduled meetings, or even to temporarily step out to buy items for patients in crisis during an ED encounter and/or an intake assessment is such needs are identified.
Food – Similarly, staff may meet clients in an establishment and pay for a meal, and/or take them to a local food bank and assist with food collection
Medications – Occasionally staff may assist with coverage of medications temporarily
Housing – Less frequently, but in more critical situations, staff may use the IAF to assist with immediate housing needs
Use of funds in this fashion do not appear to be in violation of any Medicaid regulations, and in fact, several recent state Medicaid reimbursement strategies have begun to require targeted use of funds in a manner that can demonstrate improved client engagement in the manner demonstrated by these practices.
In our practice, staff are required to submit receipts at the end of every month with any expenses used by the Immediate Access Fund.  We regularly monitor spending in the fund in each community we serve; while annual usage may vary, it is common for a community of about 250,000 to have access to an annual fund of about $50,000 for these purposes.