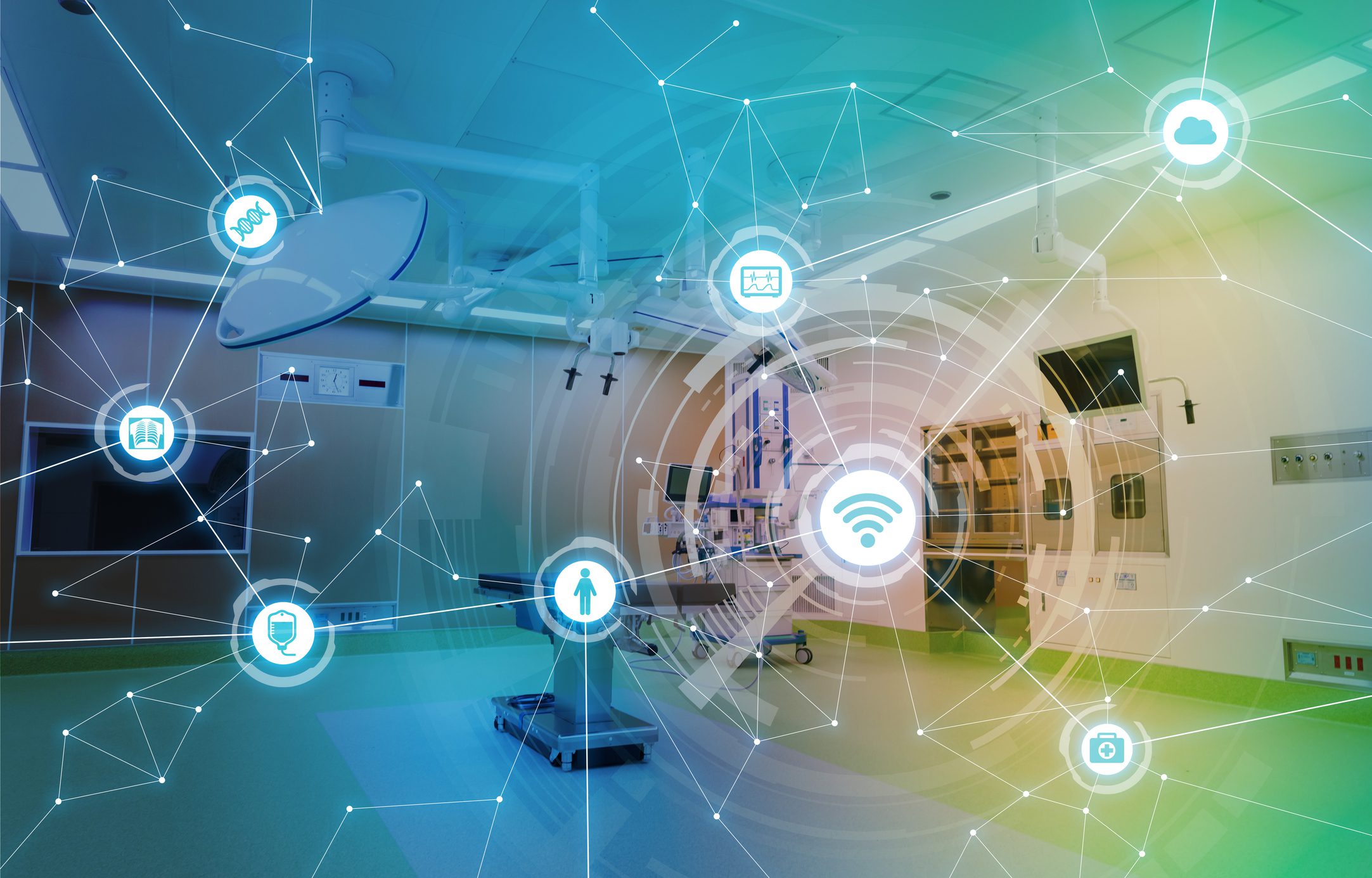 One of the pillars of a strong community-based resource coordination program is the use of a common real-time data platform across the community of care. CBC Solutions exclusively partners with Collective Medical platform to help our clients accomplish this.
Throughout our country organizations have been engaging in valuable health improvement programs for years. Often, these are implemented with very little or no communication with other community stakeholders. As a result, most communities have vast duplication of certain efforts, limited knowledge of the gaps in care delivery that exist across their community of care, and where the most effective opportunities to address these gaps exist. To effectively address these limitations in resource management, communities must implement some form of "common shared language" to be used for their primary stakeholders.
An article from Health IT Analytics highlights some of the benefits seen with the implementation of the Collective Medical real-time data platforms implemented throughout the state of Oregon in 2015. The article also highlights the benefits experienced at CHI St. Anthony's Hospital with regard to reductions amongst the ED visit and hospital admissions rates for complex high-medical-utilization patients.
We have over a decade of experience working with the Collective Medical platforms and have certainly found this to be the case in every community in which we've used their tools. But the benefits of such a strong real-time data platform are not limited to hospitals. Given that the platform engages stakeholders across the community of care, from hospitals to out-patient clinics to other important community resources. It provides a common-language approach for all stakeholders to interact in a common approach, allowing for much more effective care delivery and more effective utilization of our precious health care resources.